Task #3237
closed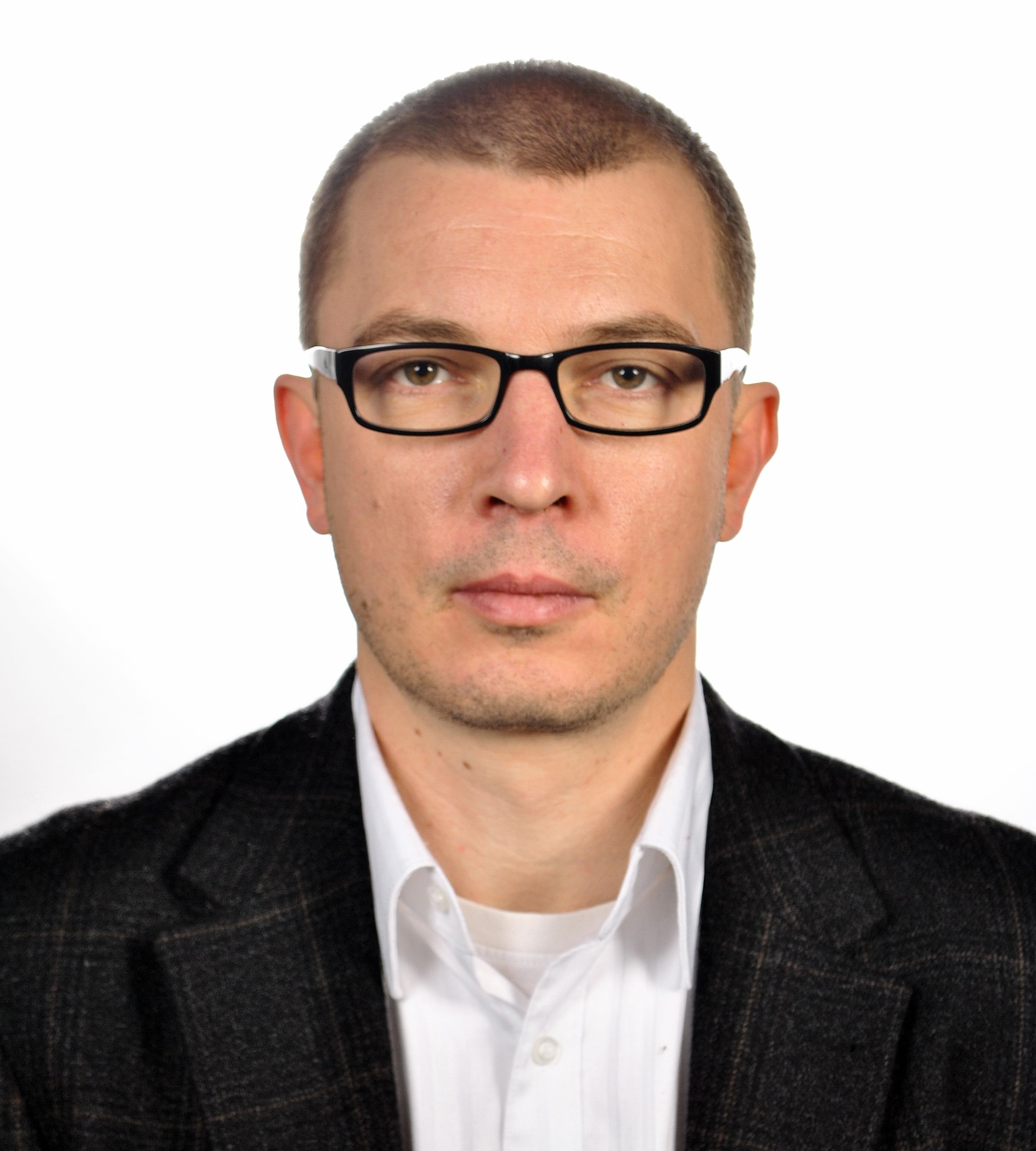 Block comments on extensions without/unclaimed maintainer
---
Description
Some spam incoming and it might become not so easy to check every message. Maintainers should help with this task- and if there is none assigned we just block the comment function.
Status changed from New to Rejected
Commenters wouldn't know why it's not possible and give valuable information anyway for a maintainer later assigned. Rejecting therefore.