Task #3293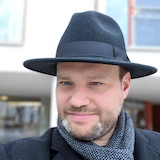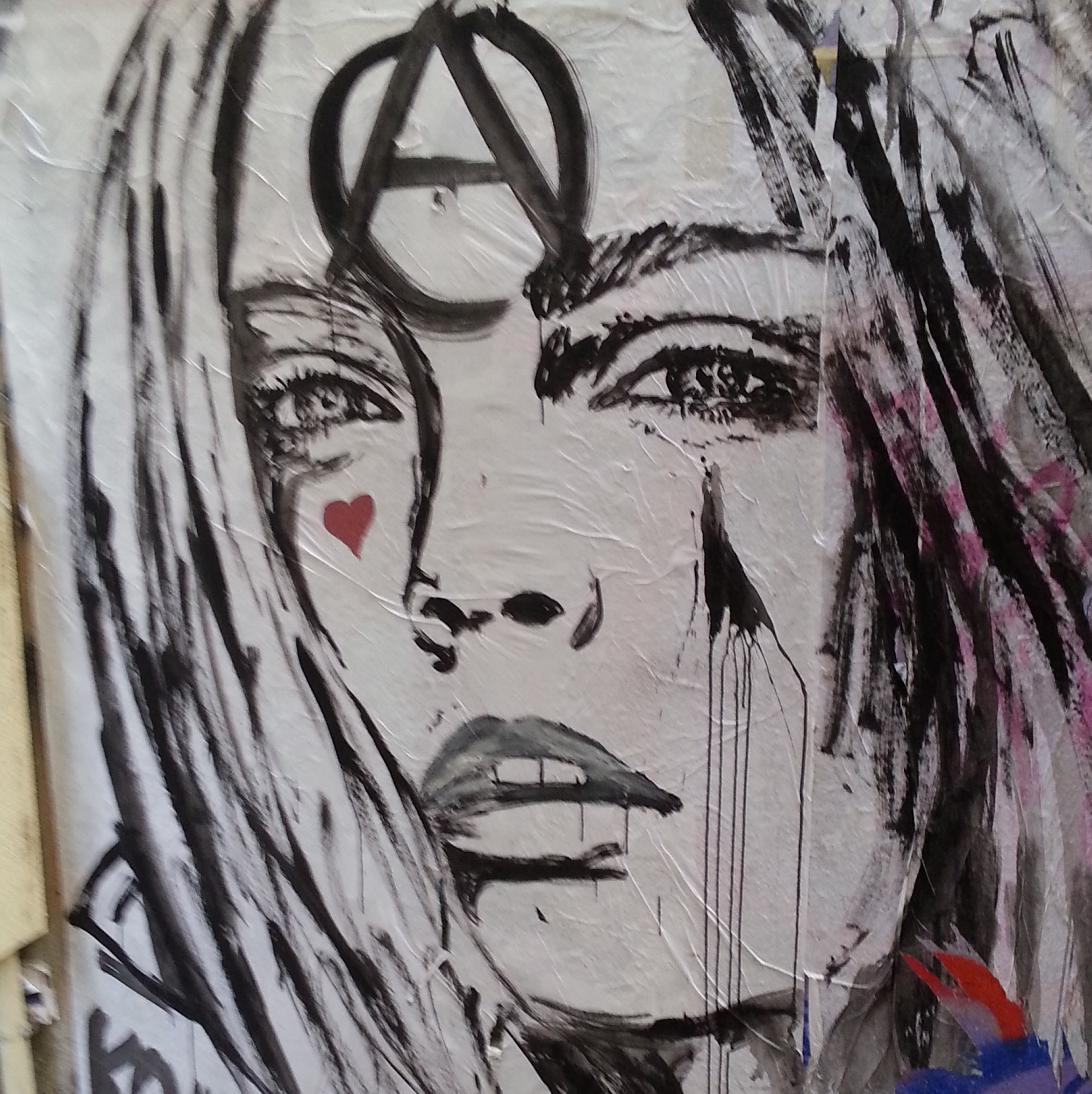 coordination of LibOCon internal meetings
Target version:
Team - Q3/2020
draft agenda for the joined body meeting
---
Description
We need to plan the internal meetings for LibOCon. LibOCon days are October 15-17. A virtual Hackfest (#3116) is tentatively planned as well, maybe also some mini summits.
Pending are board meeting, team meeting, MC meeting, joint meeting.
Keep in mind the different zime zones that make longer meetings hard to attend.
History