Task #2658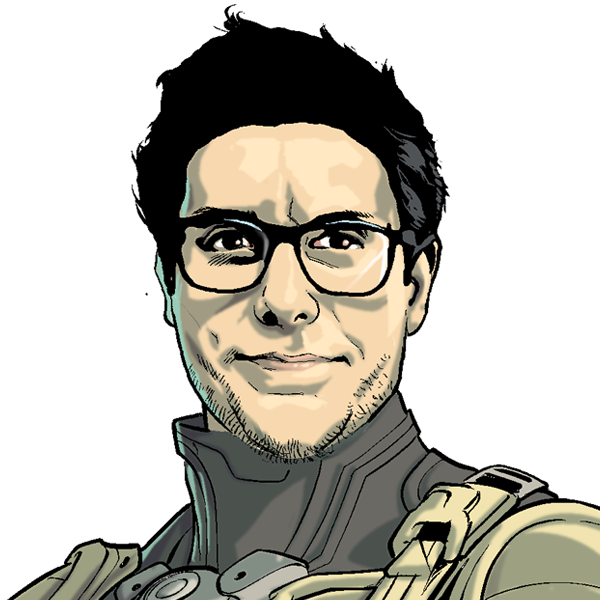 Nextcloud SAML authentication doesn't survive a client restart
Target version:
Team - Q3/2019
---
Description
When we are authenticated on the TDF Nextcloud instance and we have a Nextcloud client synced with our devices, after a day, we get complains the authentication method is invalid and we need to reauthenticate.
This is a cumbersome process since we must disconnect / reconnect on each device we had our account synced to and we need to initiate a new resync (hopefully, existing files are not redownloaded).
The current situation leads us in having a Nextcloud instance barely usable since the LDAP authentication has been launched.
One idea of fix would be to extend the life of the token to 30 days or choose applications passwords instead (if the feature available into Nextcloud).
History