Task #3402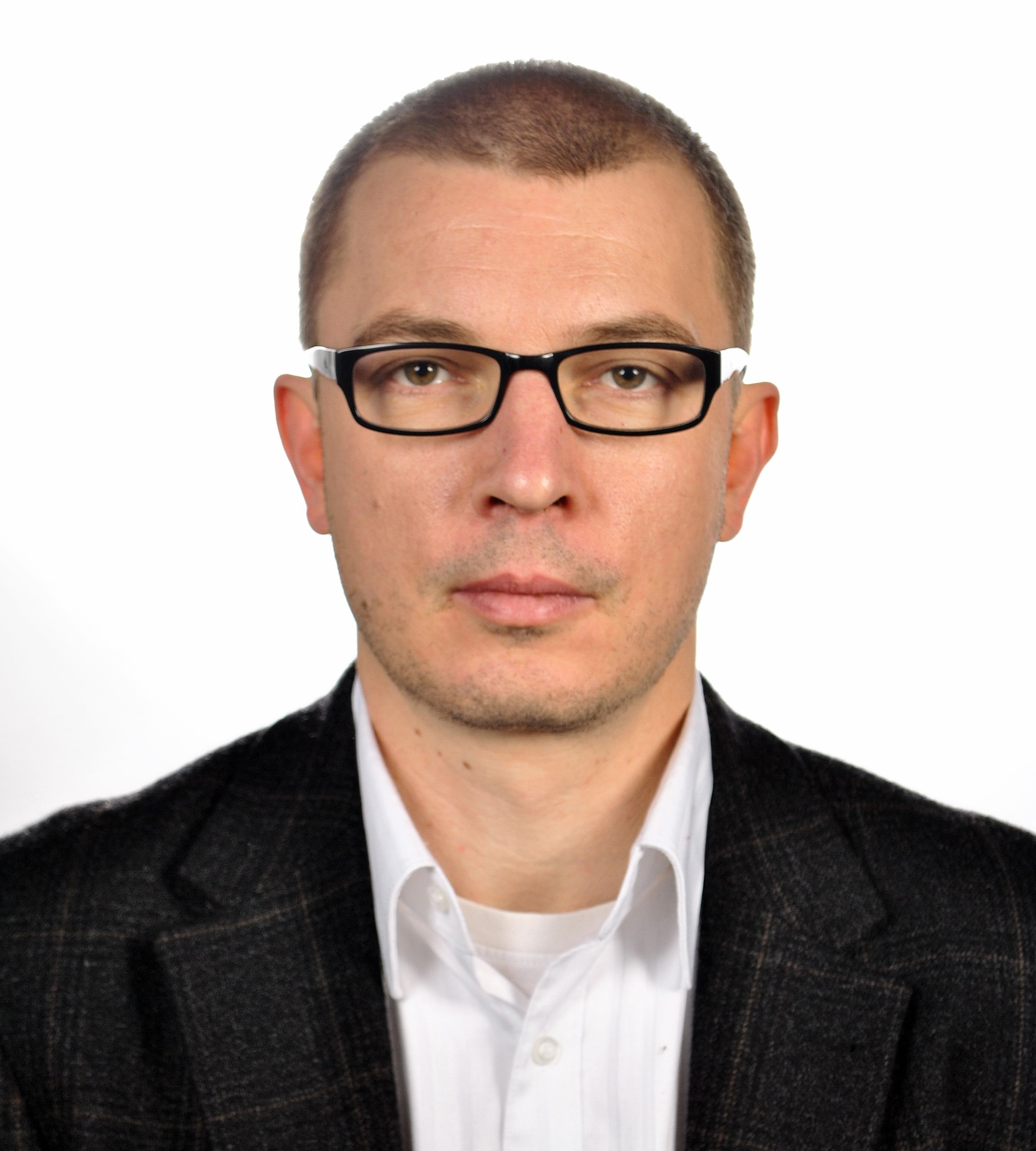 Indicate that the last image uploaded will be the primary image
---
Description
Probably via frame around the image; would be nice to change the primary or to change the order.
I was bitten myself by the strange behaviour.
As a side note: why can an extension designer provide several screen captures when only one is made available to the Extensions website users?