Bug #845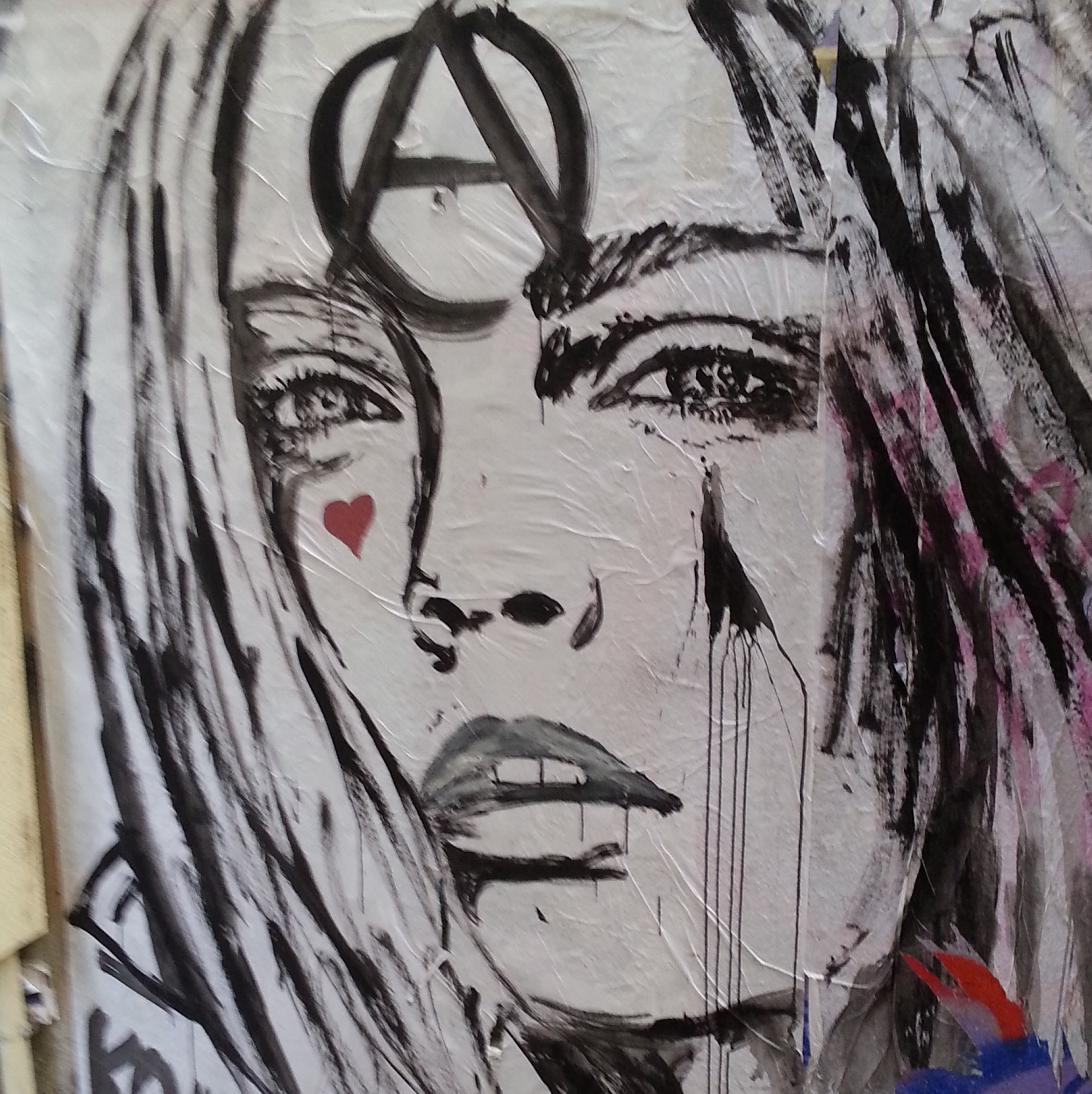 Embedded Nabble doesn't work in some circonstances
---
History
despite the many duplicates, this is not fixable by our end.
nabble just doesn't support https, so when your browser's security policy prevents loading http content when viewing the surrounding page via https, you need to add an exception to allow it.
Status changed from New to Closed
added a corresponding message to the page if loaded via https - but that's all we can do.
You didn't read the original bug report. Please add a link to the HTTP version, so that the user can click.
changed the message to also be clickable link