Task #3098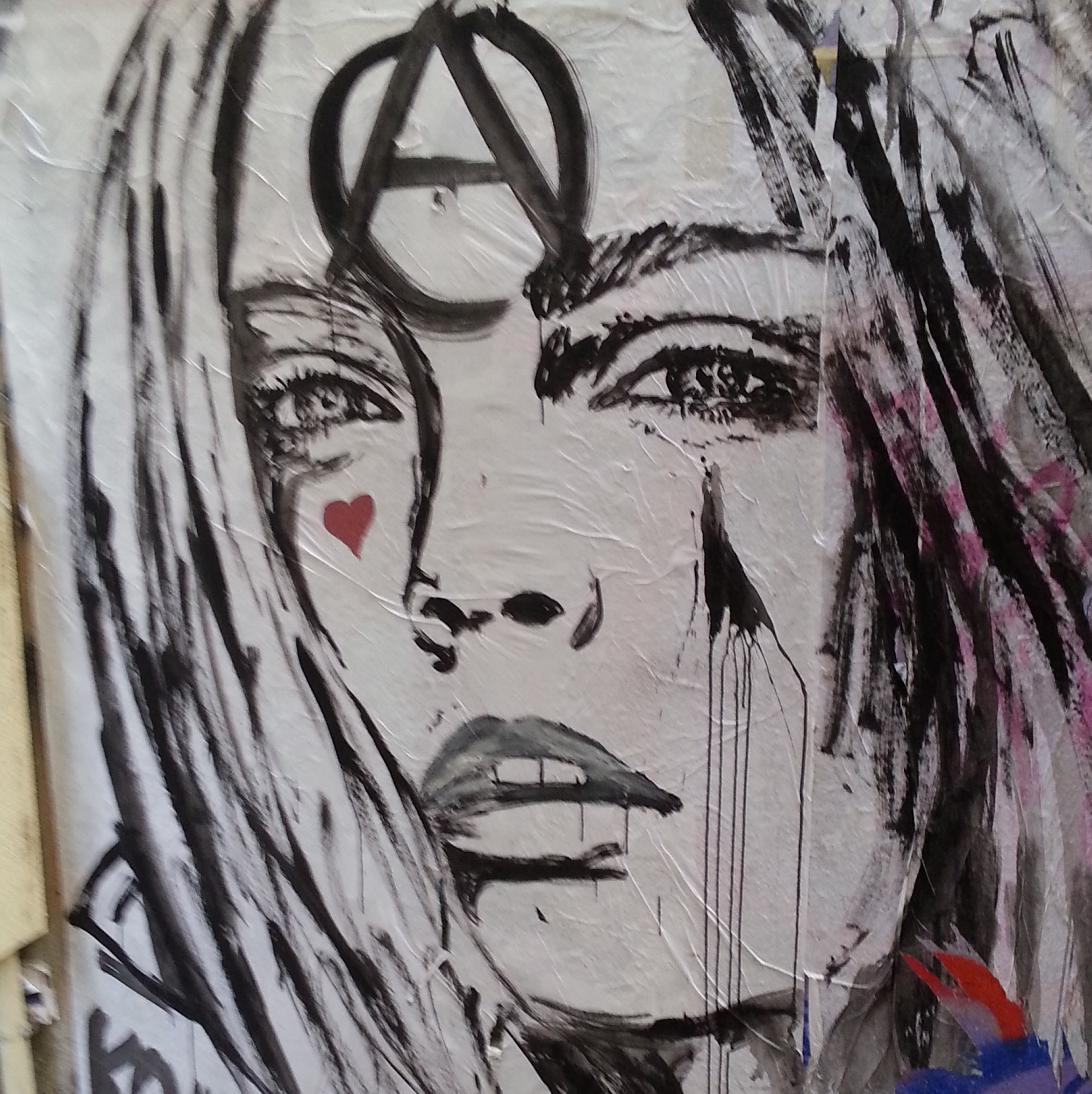 Target version:
Team - Q1/2021
---
---
Files
History
Here is a short report on my first test. I very like the easy way of use, very intuitive.
Target version set to Q1/2020
Project changed from LibreOffice Conference to Infrastructure
Assignee changed from Sophie Gautier to Guilhem Moulin
Target version changed from Q1/2020 to Q1/2021
Guilhem Moulin, could you install an instance on our infra, no emergency, having it for end February would be great :) Thanks in advance!