Task #3529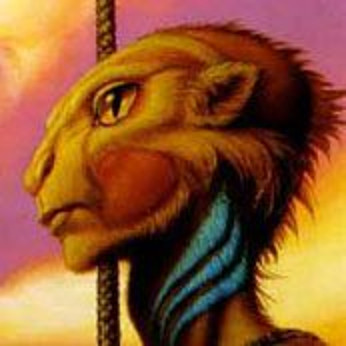 Make a small bibisection tool
---
Description
bibisecting works by examining one LO build at a time. And yet, the bibisect tool (on Linux at least) requires downloading a 9 GB git bundle.
Perhaps if you're performing a lot of bibisecting, that makes sense; frankly - I'm skeptical, because usually you care about recent builds which break things. Regardless, the typical triaging volunteer who might want to bibiset something is bibisecting very rarely. Such a person will balk at the huge download and just give it up.
So, I'd like to ask that a small bibisecting mechanism be created. Maybe just a smaller git bundle, maybe more than that.
Current git bundle description: