Task #3207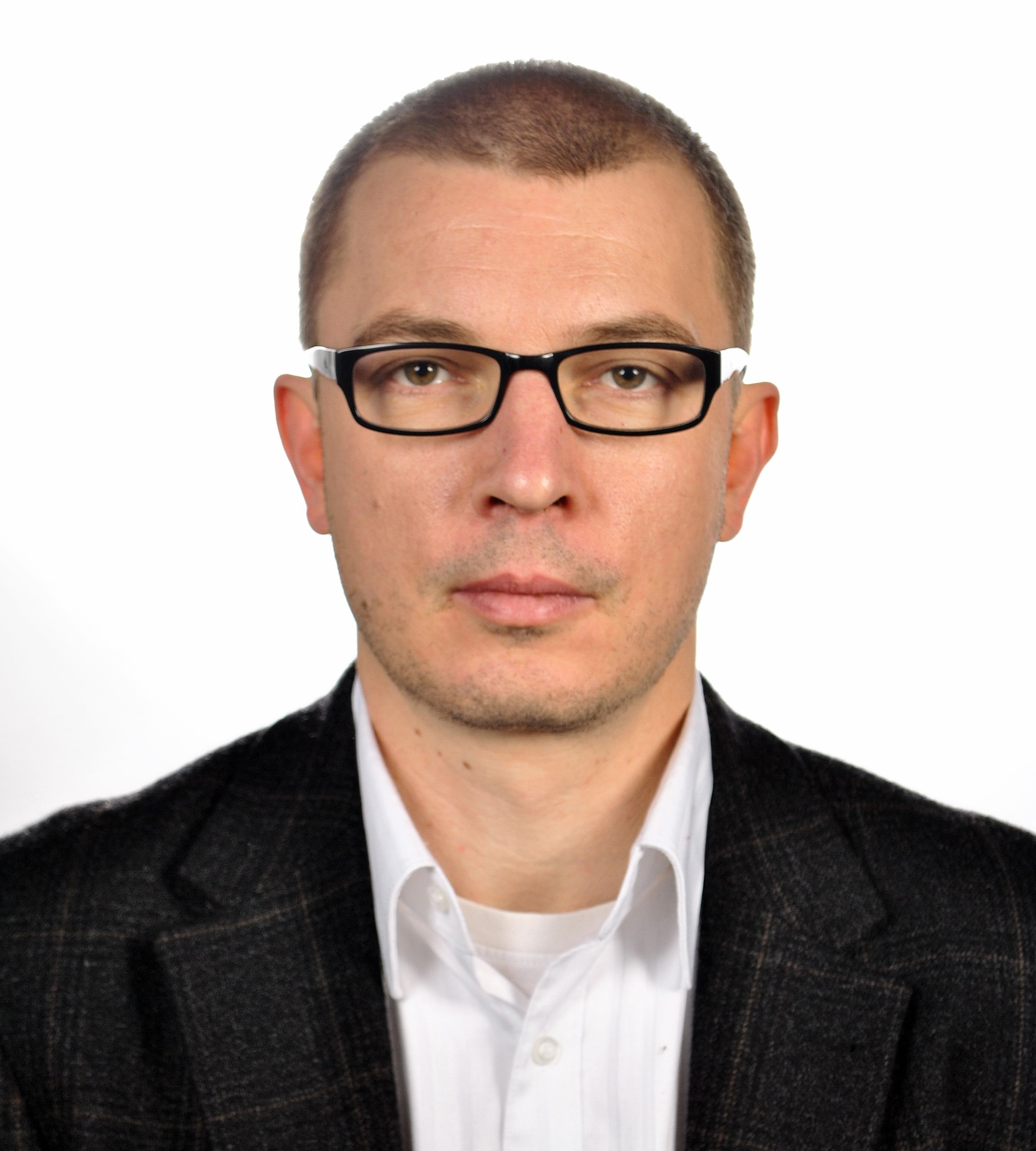 templates.libreoffice.org should redirect to a filtered view of only templates at extensions.libreoffice.org
Category:
Extensions and Templates
Target version:
Team - Q3/2020
---
Description
In the help we mention this URL to help users get document templates; see https://cgit.freedesktop.org/libreoffice/help/commit/?id=8c7ae43f5361145d88cbd2830e3e2eb802117b5e and issue 2137.
This has regressed since the deployment of the new site. It is not obvious for users how to get templates since, sadly, once again the site is very haphazardly designed. Nobody consulted the design team for mockups apparently.
The URL <templates.libreoffice.org> should work and get you a list of templates, not irrelevant, randomly ordered extensions.
---
History