Task #2341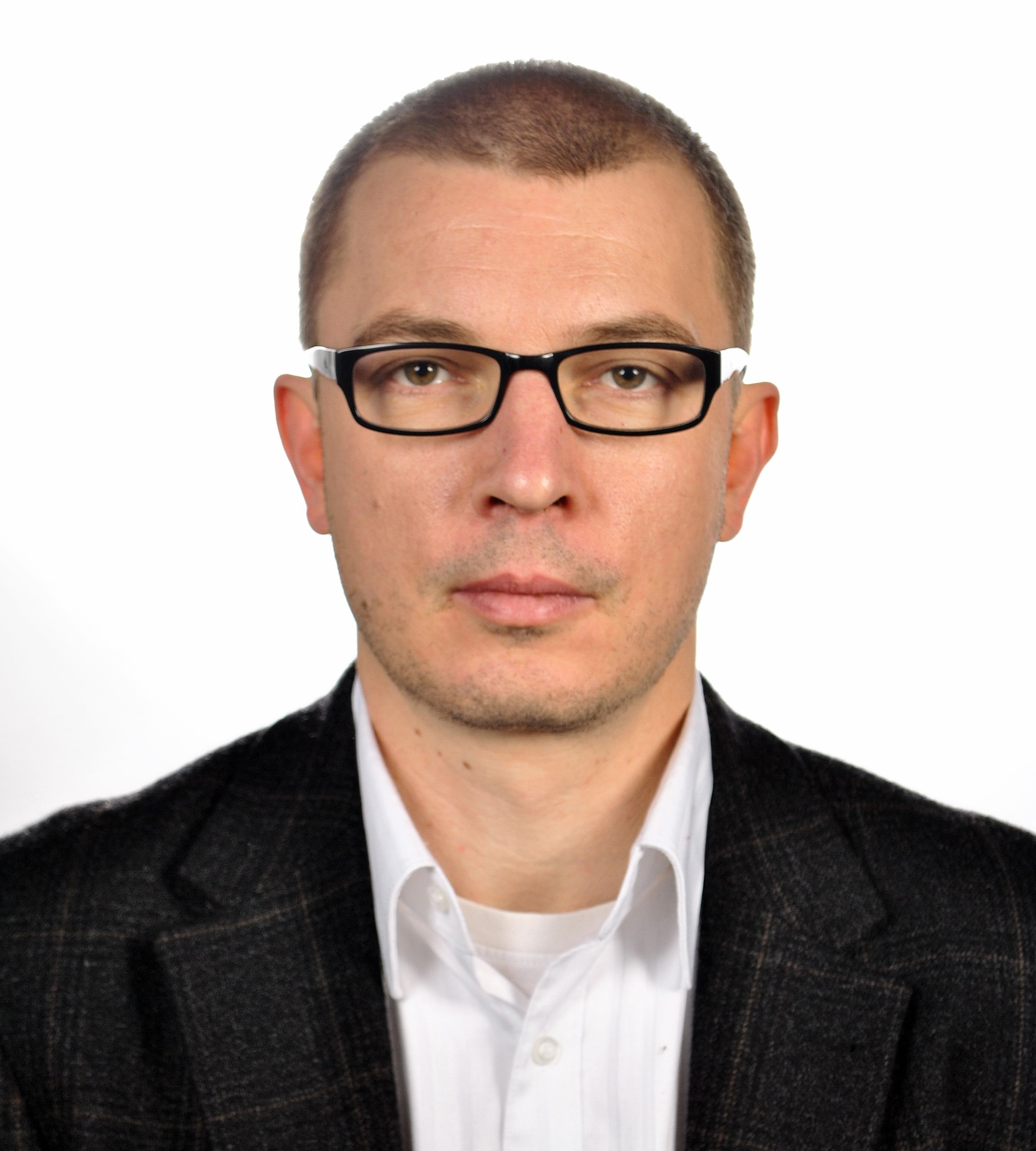 Translation of survey about Open Source aspects
Due date:
2017-08-10 (over 4 years late)
---
Description
Asking for translations of the survey. It follows http://opensourcesurvey.org/2017/ with a couple of additional questions regarding LibreOffice.
In order to translate, download the attached file, add a column with your language, and upload the file again. Ideally with a extension like *-fr_FR.ods.
TIA,
Heiko
---
Files
---